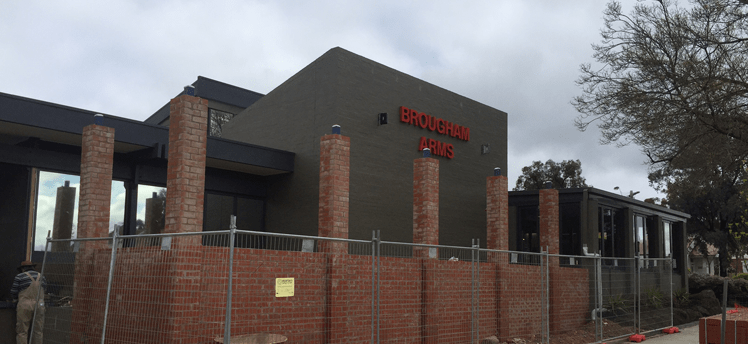 Ultimate Patios is a fully registered commercial builder.
We offer each client excellent communication in each step of the project, from submission of Council building permits to complying with all relevant health & safety codes, our reputation for prompt & efficient service is second to none.
We also offer one of the best factory warranties available, being a Platium Fielders distributor we all our projects come with a full 25 year guarantee.
Experienced Design Consultants

Fully licenced & registered builders

Platium distributor of Fielders Centenary products

Large Colour and product design options

3D complementary design render